ORSA foam is leader in polyurethane flexible foam production, able to offer one of the widest product range, including more than 200 types ofPU foam which can satisfy all the market requests.
ORSA foam founds its competitiveness on the quality of products, the continuous innovation, rooted in its industrial philosophy, which fully respects environmental protection and public health.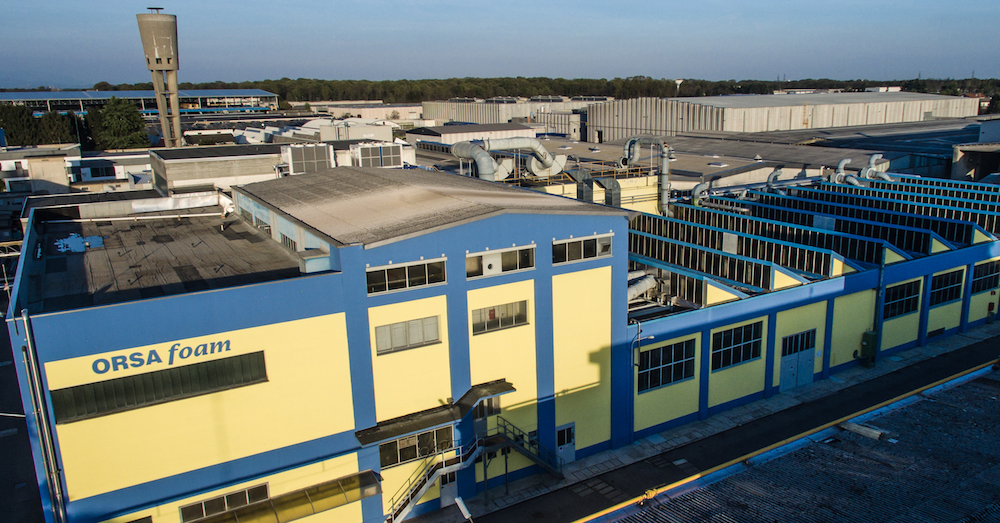 In its Technological Laboratory a skilled staff constantly carries out research and tests, aimed at obtaining products which can ensure maximum safety, total reliability and the highest quality level. The staff studies and develops new formulations, able to meet all the application needs; it verifies constantly the complete matches of physical and mechanical properties and fire behavior of the materials which must be in compliance with national and international standards.
All this, is obtained by paying serious attention to the environment, which is felt by ORSA foam first as ethical and then as industrial need.

click here for direct contact.